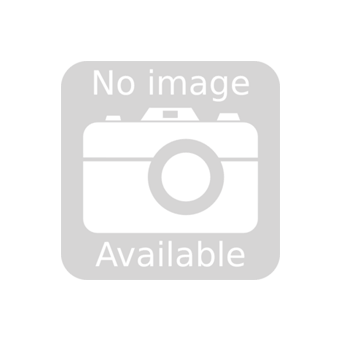 Techo-Bloc Borealis Stepping Stone Slabs
Design aficionados at heart, Techo-Bloc is known for elevating exterior design by creating landscape stones that push the boundaries of functionality, durability and aesthetics. Call us here, at Alsip Home and Nursery, to order Techo-Bloc. We'll even help you design the perfect outdoor space! 219-365-7416
Your Selected Store is: ALSIP HOME & NURSERY ST. JOHN
If your store's quantity is zero, switch your store location here.
Part Number: 1703007
Playing on the popularity of the Borealis collection of slabs and walls, the new Borealis stepping stone offers a versatile slab to create walkways in unpaved areas. This 60mm slab is easy and efficient to install. And because it is made from concrete, it won't warp the way natural wood will. It is available in the most popular color of the Borealis collection, Hazelnut Brandy.